Header
Events et Partenaires
Our journey with the world's best athletes.
Une équipe
UNE éQUIPE
The road to success is rarely a straight one. It's rather a journey that moves back and forth to the deepest of places, where true grit roams and focus rules, as well as to areas of emotional highs best described as euphoria. Collaborating with a multitude of Olympic and world champions, this trying and exhilarating journey has become second nature to us.

We live by performance. And so we live together with elite athletes across the globe. We work out with them, eat with them, relax with them, and in our hearts we also ascend the podium as one.

Of course we also lose together. These disappointing moments, as painful as they can be, we choose to see as platforms for development. Triggers to future success.

So we take the losses and add the victories, the workouts, the dreams, the sweat, the pouring rain, the boiling sun and all the conditions that nature and life can muster, and aim for a place where no one has gone before.

This is the journey we have chosen.


Nos athlètes internationaux
Nos partenariats internationaux
Spartan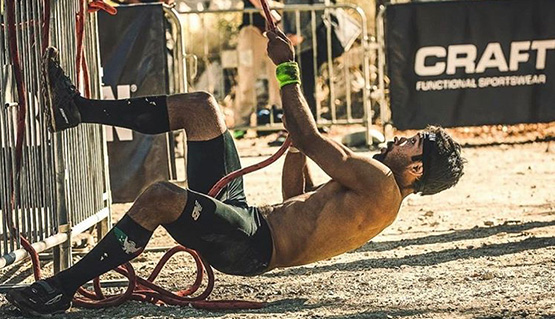 Spartan
Spartan is the world's largest obstacle course race (OCR) brand and focus on sport and athleticism, pushing the bodies and minds of competitors to the limit across miles of unforgiving terrain. CRAFT is Spartan's "official performance apparel and footwear" worldwide and will develop high-performance technical apparel and footwear for Spartan.
Sweden national handball team
Sweden national handball team
Sweden XC National Team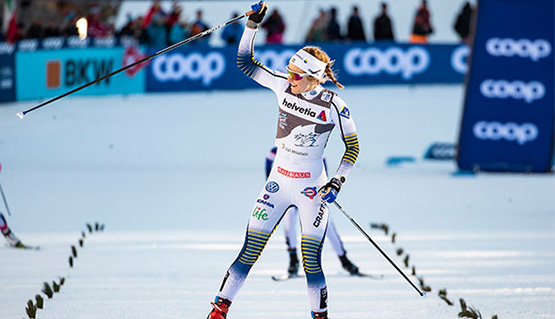 Sweden XC National Team
The Swedish cross-country skiers are among the best in the world and have experienced huge success since the turn of the millennium. From Olympic and world championship medals in the early 2000s to even more gold medals and podium places in the biggest races during the last decade.
Sweden Athletics national Team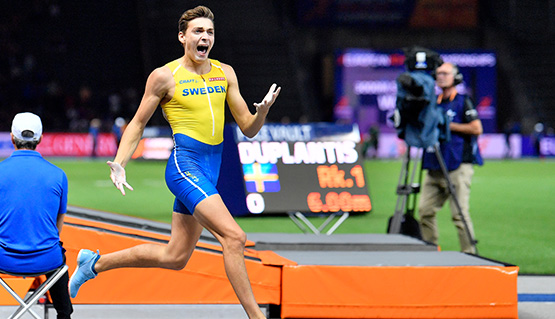 Sweden Athletics national Team
The long-time collaboration between Craft and the Swedish Athletics national team is getting into shape with the development of the next generation's competition garments. The result is a unique collection that will provide pole vault champions Angelica Bengtsson and her teammates with excellent body-temperature management, total freedom of movement and optimal aerodynamics.
National floorball team of Finland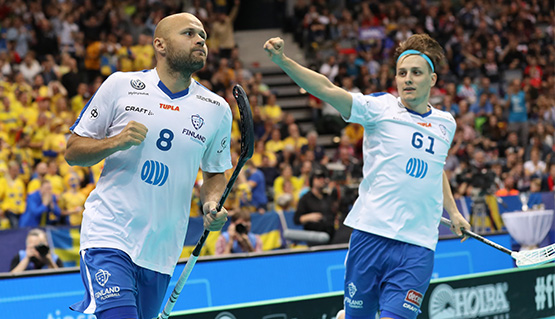 National floorball team of Finland
The national floorball team of Finland was founded in 1985 and has won four World Championships (2008, 2010, 2016, 2018) and 1 European Championships (1995). Finland has appeared in every World and European Championships tournament organised by the IFF and is the only team with Sweden to have won such a tournament.
Charlotte Kalla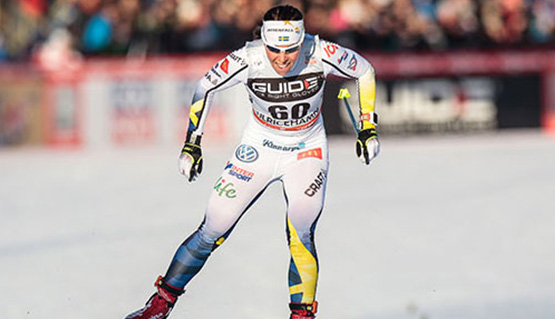 Charlotte Kalla
We are proud to say that we have worked together with cross-country skier Charlotte Kalla since the early days of her elite career. During this period we have witnessed a junior world champion blossom into a full-grown superstar with a knack for awe-inspiring skiing.